My Story
Right Candle (originally 419 Candle Co.) is a small, handmade candle company based in Columbus, Ohio owned and operated by myself, Paul Fisher.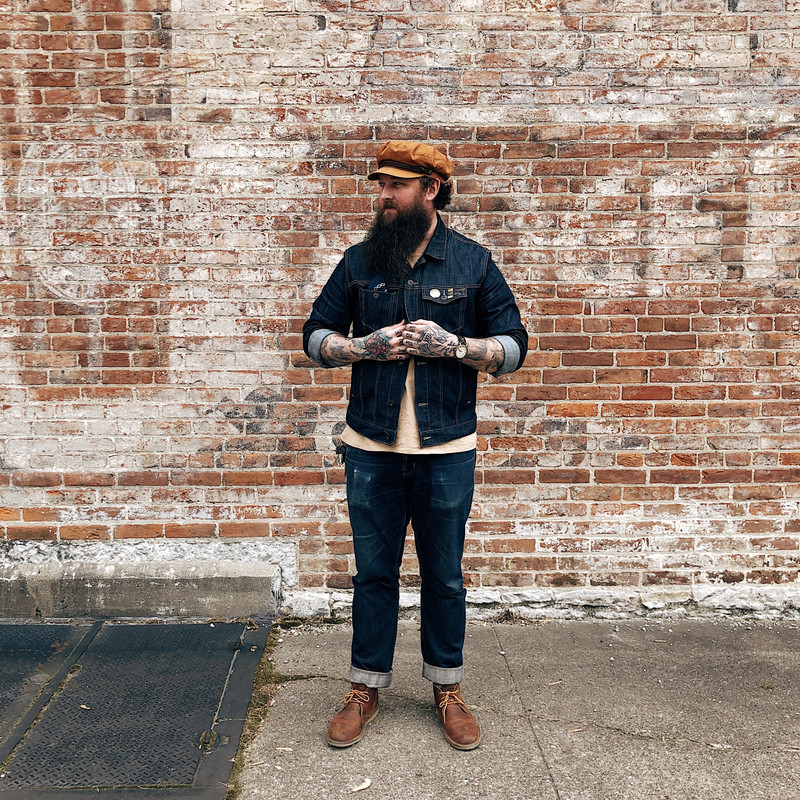 The idea of Right Candle originally came about in early 2014 as a hobby. Family and friends began asking for candles to give as gifts, which quickly led to the small candle line that you see here.
About Right Candle
My candles are hand poured in small batches using American grown soy wax, scented with high quality fragrance oils (many infused with essential oils) centered with a cotton wick, and labeled with a recycled paper label.
I personally pour, label, package and ship each candle.
Thank You
For taking the time out to check out the web store, if you have any questions or are interested in wholesale/retail information feel free to message by clicking here
Contact Paul